June 2016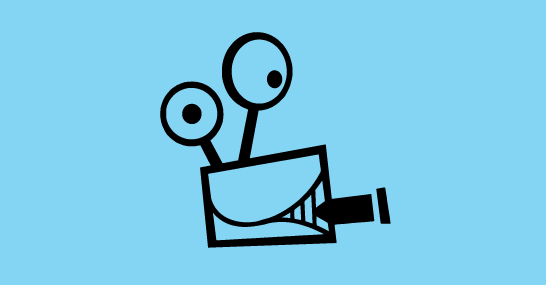 Judge's Award
PASSING HISTORY
Written by by Joel Moss Levinson and Stephen Levinson, directed by Joel Moss Levinson.
Written by Rob Asaro, directed by Francisco Escobar.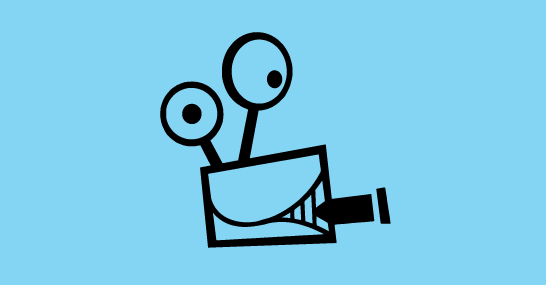 PASSING HISTORY
When Jessica discovers she's failing history, it seems all hope is lost. But thanks to a magical object that let's the characters from books come alive, she'll learn absolutely nothing at all.
When an angry mob comes for Frankenstein's Monster, Victor Frankenstein must find a way to get him off the hook.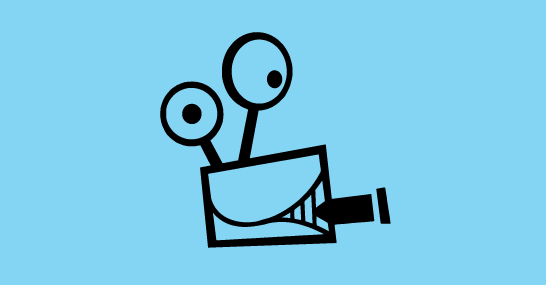 RENT MONEY
Stu is unknowingly lured by his cousin into a home burglary. A few ragtag cohorts have been staking out the place, and don't believe anyone is home...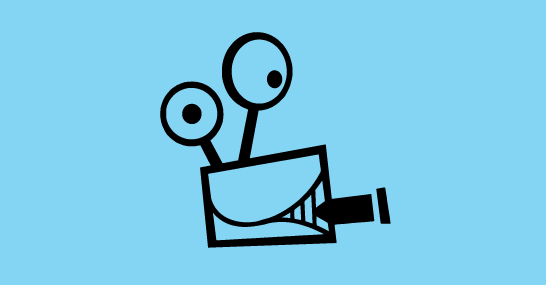 BAKED FRESH DAILY
A frustrated actor embarks on a triumphant journey to escape the hollow world of advertising and find his true calling.
It's about time Ben and Elle split. If only they could agree who's breaking up with who.
CANCELLED
A man realizes his life is an elaborate TV show when his entire reality crumbles before him.