March 2016
Audience's Award
ON DANGEROUS HEELS
Written by Eric Goldberg, directed by Seth Hagenstein.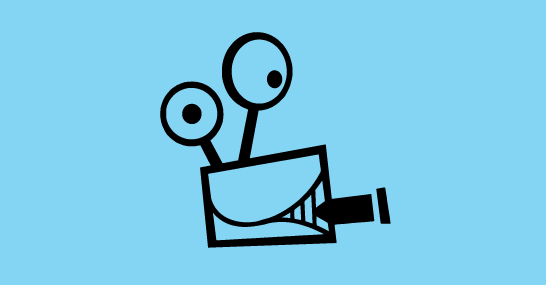 GASPING
Conquering your demons might not always produce the desired results.
A woman asks a broke detective to investigate her husband.
A young boy can't keep his eyes off the game. From Iran.
Two young girls hatch a plan to meet the boy band they idolize. But will they see what they hoped for?
Mindt and Lamar mentor a troubled eight year old named Mortimer.
ON DANGEROUS HEELS
After a broken heel leads to an accidental kiss, sparks fly between an unexpected couple.