October 2014
Written by David Foster, directed by David Foster and Donald Russell.
Watch Here
Audience's Award
IN THE DARK
Written and directed by Bettina Bilger.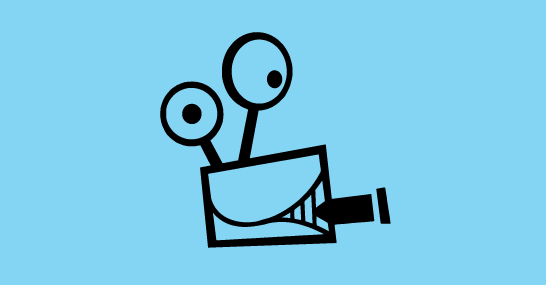 ELEVEN11
While experiencing a crippling, drug-induced state of helplessness, a man seeks refuge at the house of a friend which subsequently accelerates his spiral into madness.
IN THE DARK
A relationship unfolds in NYC during the 2012 blackout.
Often in life, you have to make a move, but the best thing would be not to make one. We call this being screwed. In chess, it's called "Zugzwang."
TAKING THE PLUNGE
A therapist gets personal.
Family Boses-Fahn encounters a dubious real estate agent. A very short coming of age story.