November 2013
Judge's Award
THE SIDEKICK
Written by Rob Benedict, directed by Michael J. Weithorn.
Watch Here
Audience's Award
THE STUNT COMEDY SHOW
Audience's Award
THE TIMES
Written by Dale Goodson, directed by Ed Rachles.
Watch Here
When aging Sidekick Max McCabe is unceremoniously fired by his Superhero boss, he is forced to confront the fact that the world has little use for an aging ex-professional buddy.
Slapstick stunt comedy, from Denmark.
A bunch of things you'll never overhear at Comic Con.
A whole lotta blowin' up goin' on. Adapted from a poem by Dale Goodson.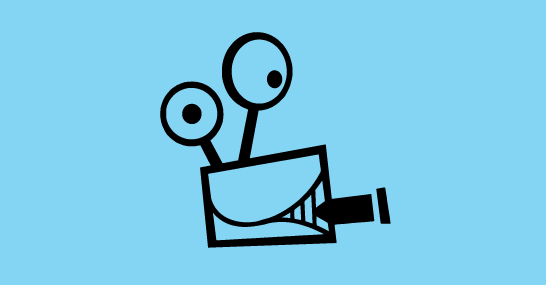 TO THE MOON
A young girl makes an interesting friend.