October 2012
Judge's Award
EAST OF EDEN
Audience's Award
COWBOY, CLONE, DUST
Written and directed by Matt Christensen.
Watch Here
A lumberjack has an unexpected visitor.
THE SHUFFLE
Dominic enlists the help of a friend to concoct an elaborate plan so that he can speak to a woman.
Jen is in for a surprise when she registers for classes at her new school.
Caleb and Aron are identical twins. Identical in every way but one...
A man meets a cowboy, clones of himself, and has a meaningful discussion with a piece of dust.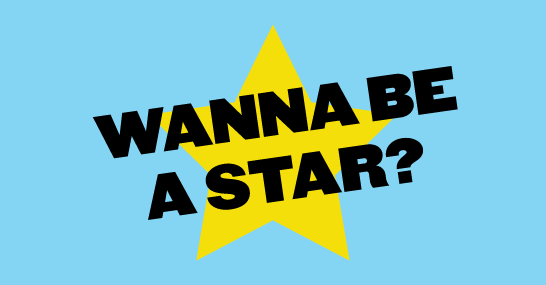 IN THE ARMS OF THE ANGELS