August 2012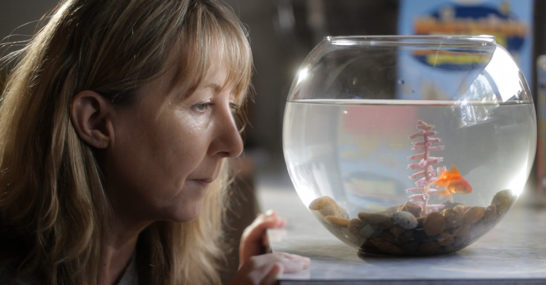 Audience's Award
BETTER LUCK NEXT TIME
Written and directed by Ash King.
Judge's Award
CEE CEE'S BEDTIME STORIES
Written and directed by Twins are Weird.
Watch Here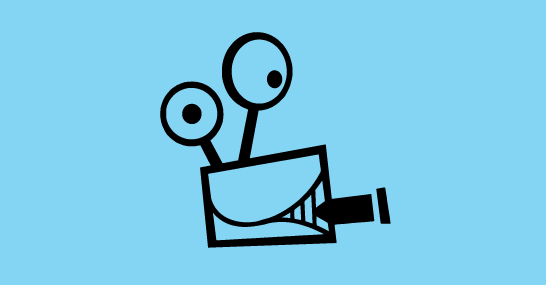 THE SURPRISE DEMISE OF FRANCES COOPER'S MOTHER
The story of Francis Cooper and his mother; Emily Maddison and that man's face; and Craig MacKay and his cat.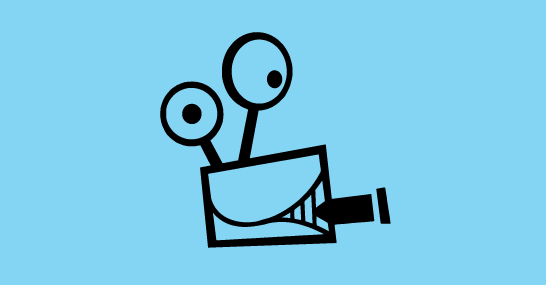 HELL CAT
One dark night, Charlotte is caught up in a deadly cat fight. With her cat Charlie. And unlike Charlie, Charlotte only has one life to lose... From Ireland.
Pete picks the worst times to find romance.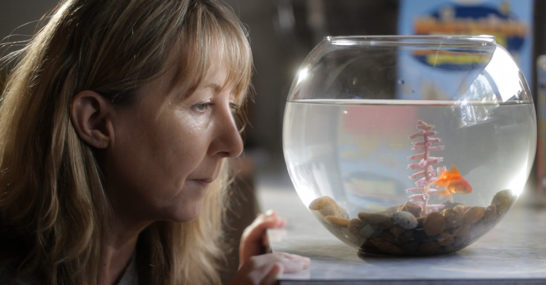 BETTER LUCK NEXT TIME
When Dee fails to kill herself for the thirtieth time, she hurtles into a serendipitous discovery that might offer her a glimpse of hope.
Cee Cee's Bedtime Stories is a growing collection of very short bedtime stories for adults. Recorded at a bar, Cee Cee candidly recalls the days of her wild youth.
Accidents happen so be prepared. Be safe.