June 2012
Written and directed by Aaron Rudelson.
Watch Here
Attempting to pull off his first heist, a bumbling robber learns a better way to do the job from an unlikely hero.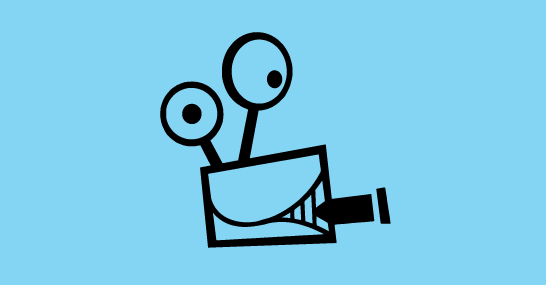 THE EXTRAORDINARY LIFE OF ROCKY
A modern tale about a lot of bad luck and a tiny bit of bliss. From Belgium.
One man has a very rare condition: everything he says is subtitled beneath his head.
A TINY PROPHECY
Best friends Casey and Andrea are thrown for a loop when Casey has a startling premonition about Andrea.
An unlikely band of food items comes together in a struggle for survival.
A young financial executive reluctantly offers counseling to a friend who claims to be experiencing a bizarre medical condition.
Peter Peel is at work, working something out with his brilliant mathematical brain.