November 2011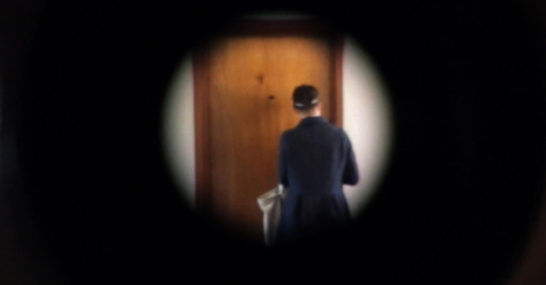 Judge's and Audience's Award
THE GIRL ACROSS THE HALL
Written and directed by Frederick Soligan.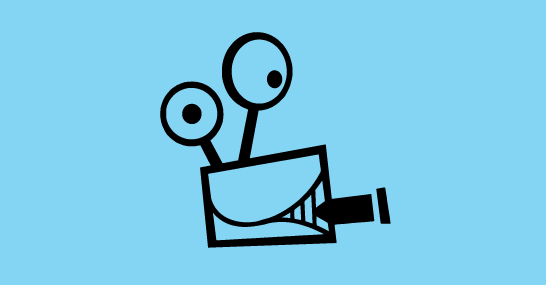 THE WEDDING GIFT
There's a fine line between romantic and horrifying.
When things go wrong it's time for something sweet. Two short films from the UK.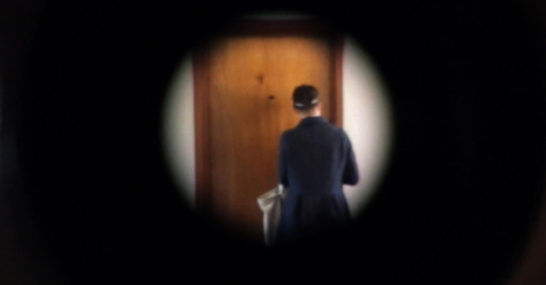 THE GIRL ACROSS THE HALL
Love, from a very near distance.
Who will be Queen of the playground?
Andy is an artist taking on New York City. If he can make it here, he can make it anywhere.
WILL & FIONA
Will and Fiona are on a date. Or are they?