October 2011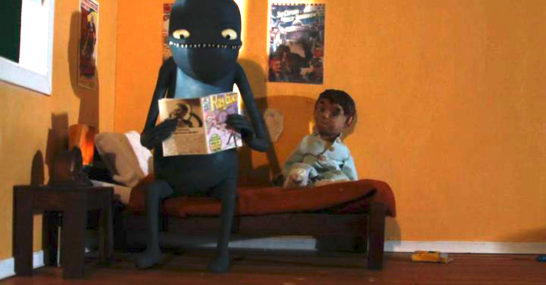 Judge's and Audience's Award
ANDREW: STORY OF A CLOSET MONSTER
Written and directed by Elliot Lobel.
A toy company, a faulty product, and a CEO totally unprepared for the media.
NIGHT SHIFT OF THE VAMPIRE
Working the night shift really sucks. Especially if you're a vampire.
Sometimes a memento only reminds you how little you know someone. Such a thing happened to me when I came to possess my Grandpa Herman's high school autograph book from 1924.
A couple puts their relationship and martial-arts skills to the test in a literal battle between the sexes in this short film about fidelity and forgiveness.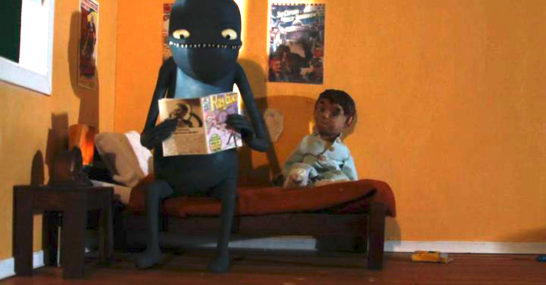 ANDREW: STORY OF A CLOSET MONSTER
Samy didn't have anyone to play with. Until he met Andrew.