August 2011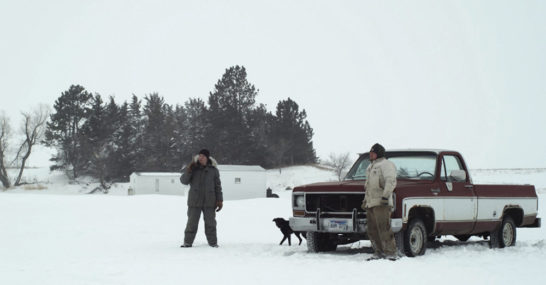 Judge's and Audience's Award
A SHORT FILM ABOUT ICE FISHING
Written and directed by Jason Shahinfar.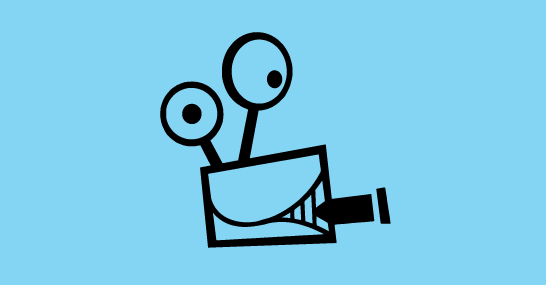 DISAPPOINTING GAY BEST FRIEND
More episodes from the internet sensation.
Stealing music, the old fashioned way.
65 clips from 65 different movies from or about Hamlet. From Gilligan to Olivier to Billy Madison.
A man, a meal, and love that must not be silenced.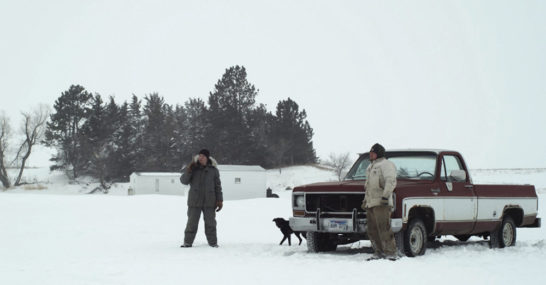 A SHORT FILM ABOUT ICE FISHING
In rural South Dakota two friends go out for a day of ice fishing only to accidentally cause destruction.