April 2011
Audience's Award
OKTAPODI
Written and directed by Gobelins L'Ecole de L'Image.
Watch Here
Judge's Award
WET DREAMS AND FALSE IMAGES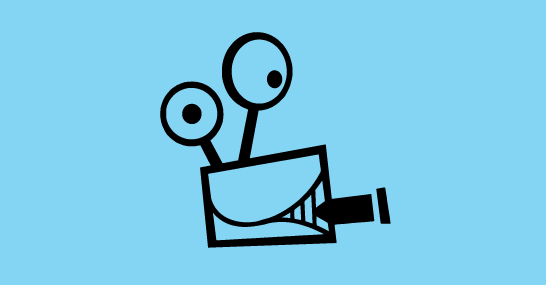 BACKWARDS
The most backwards of love stories.
A daring rescue attempt by an Octopus. From France.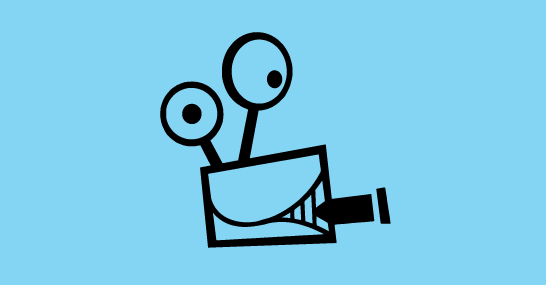 CHICKEN COWBOY
Cowboy Chicken learns to become a man.
Wash down your dinner with root beer. Lots of it.
A woman is entitled to be forgetful sometimes.
It's Spring and the NFL songbirds are here...
Excerpts from David Sedaris' diary, animated by Laurie Rosenwald.
A documentary that confronts the fact that images of beauty aren't what they seem.
A music video from elektro funk band Mighy Five.
DON'T TEXT AND DRIVE
A waltz of the consequences of irresponsible driving.
Episodes from a series about broads in the city.
A JOKE
A young man creates a perplexing mystery in the mind of a young woman by confessing his love for her while they are barreling down a treacherous sledding hill. Adapted from a short story by Anton Chekhov.
THE MAN IN THE BLUE GORDINI
With the help of a masked rebel driving a blue R8 Gordini, Mister R and his wife plot a radical clothing revolution and the assault of monochromic orange totalitarianism.
Julian Assange is an awful houseguest. A true story.
A movie for those of you who have ever felt used. From Argentina.
A boy. A babysitter. An explosive sneeze. Google it.
Any party can be fun if you're inventive enough.