January 2011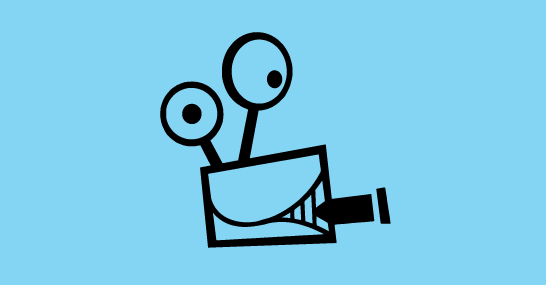 Judge's and Audience's Award
CHICKEN COWBOY
Written and directed by Stephen Neary.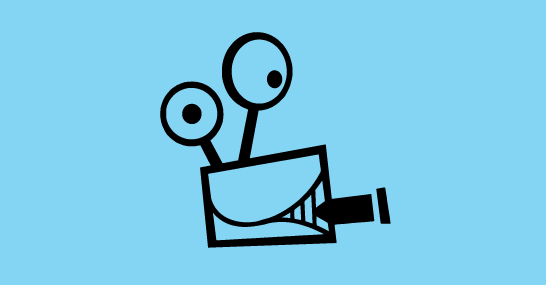 CHICKEN COWBOY
Cowboy Chicken learns to become a man.
Wash down your dinner with root beer. Lots of it.
Los Angeles has been overtaken by a virus known as Sudden Death Syndrome, a disease that causes its victim to die suddenly and has only one symptom... spontaneously breaking into well-choreographed song and dance.
A story of magical creatures and revenge.
THE JESUS FIX
Jesus cares. He just can't stand the complaining.
She wanted to be in a Hitchock film. But they didn't take her.