November 2010
Audience's Award
OKTAPODI
Written and directed by Gobelins L'Ecole de L'Image.
Watch Here
Judge's Award
STAGES OF EMILY
Written by Danielle Uhlarik, directed by Jack C. Newell.
A daring rescue attempt by an Octopus. From France.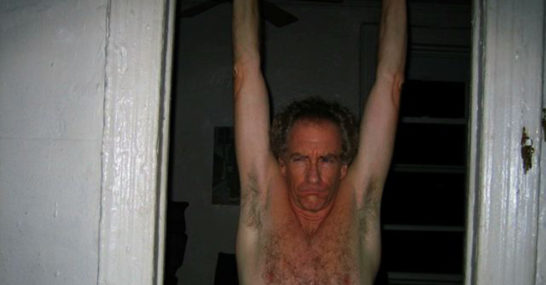 HANGS TOO MUCH
The Indians call him "Hangs Too Much." Another installment in the "man without shirt" sequence.
STAGES OF EMILY
What would you do if you had Forty-Eight hours to live? Emily is forced to deal with that question while preparing for her wedding which - conveniently - is also two days away.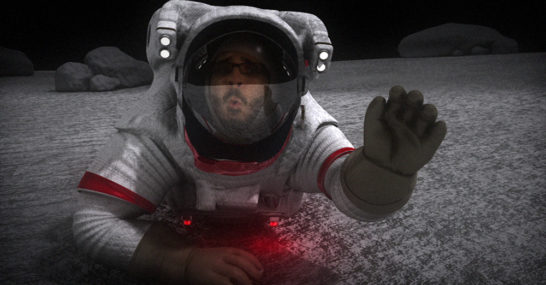 TOMBSTONED
Three astronauts decide to become the first men to get stoned on the moon. It does not go well.
THE SCREAM
Instruction on how to make somebody scream. From Romania.
A meeting between strangers takes an unexpected turn.