August 2010
Written and directed by Andy Brown.
Audience's Award
THE MAN IN THE BLUE GORDINI
Written and directed by Jean-Christophe Lie.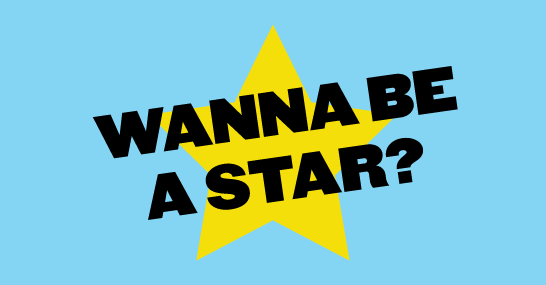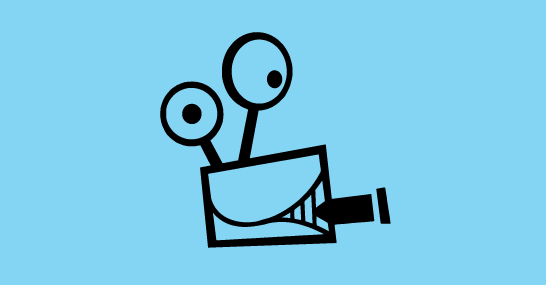 PATENTLY SILLY PRESENTS: NUCLEAR ATTACK
Some helpful inventions to protect your local nuclear facility from an attack.
A JOKE
A young man creates a perplexing mystery in the mind of a young woman by confessing his love for her while they are barreling down a treacherous sledding hill. Adapted from a short story by Anton Chekhov.
THE MAN IN THE BLUE GORDINI
With the help of a masked rebel driving a blue R8 Gordini, Mister R and his wife plot a radical clothing revolution and the assault of monochromic orange totalitarianism.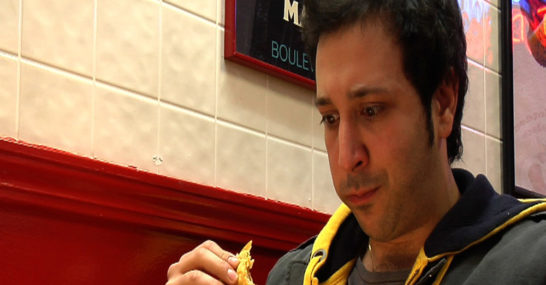 TACO MARY
Rob, an atheist, does not know what to do when he sees the Virgin Mary in his taco.
WARNING
Don't let this happen to you. Part of the "man without shirt" series.
A short film about diligence.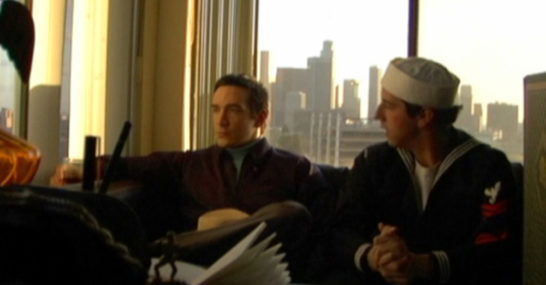 LOST AT SEA
A bunch of straight guys make a gay movie and everything is lost.
Delightful romp turns sour once an unexpected guest arrives in this homage to early 20th century animation.
A typical day in the life of Marori. Involving fighting crayons.