June 2010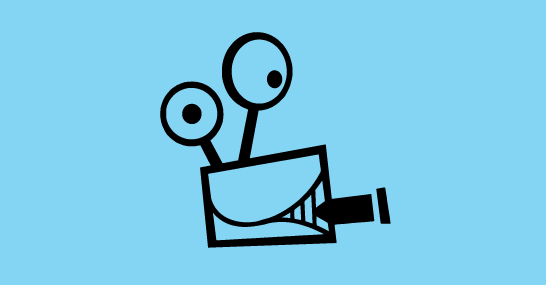 Written and directed by Aaron Hughes.
Audience's Award
TELEVISION IS A DRUG
Written by Todd Alcott, directed by Beth Fulton.
Watch Here
Audience's Award
DELIVERY DATE
Written and directed by Matthew Page.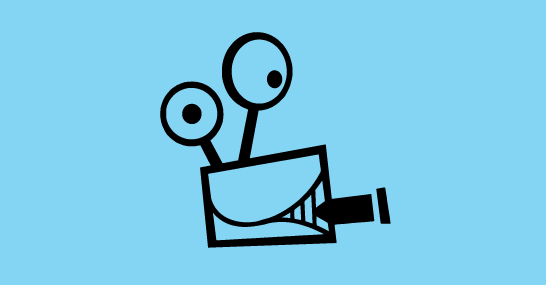 BACKWARDS
The most backwards of love stories.
An intriguing letter sends a farmer on a transatlantic mission.
DELIVERY DATE
A movie about the perils of blind dating and first impressions.
Observe for yourself how the amazing atomic-powered Hälkke 9 makes old fashioned kitchen drudgery a thing of the past.
The badger just wants to sleep. Is that too much to ask?
A little chicken is late to school. Here is her excuse.