December 2009
Written and directed by Antoine Arditti.
Watch Here
Judge's Award
KNOCK KNOCK
Written by Jacob Fleisher, directed by Jack Ferry.
Santa is too ill to deliver presents! Can White Blood Cell save Christmas? An Iron Mule seasonal favorite!
Yulia lands in a closed room with five levers. A series of events will lead her to finding a soul mate.
KNOCK KNOCK
Who's there? Psychological torture.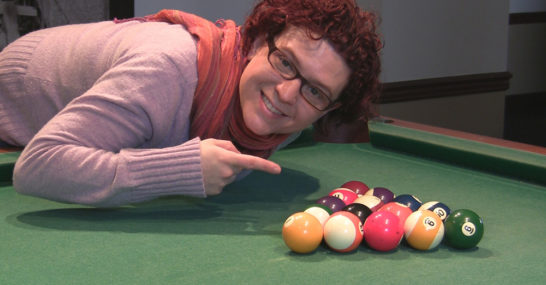 NOLLAIG SHONA (HAPPY CHRISTMAS)
A man, a woman, a tree, and a breakup. And probably the only short comedy holiday film in Gaelic you'll ever see.
The making of an indie masterpiece.