November 2009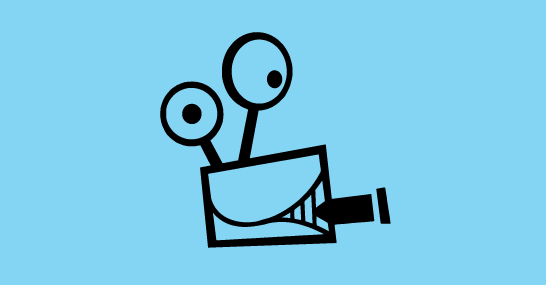 Judge's Award
BLEEDING LOVE
Written and directed by Ged Murray.
Audience's Award
AN INTRODUCTION TO PHYSICS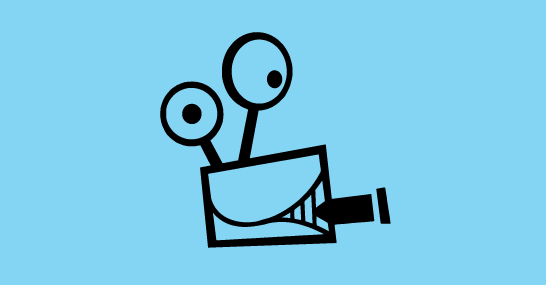 WHO'S GOOD LOOKING?
A relationship comedy about aesthetic obsession.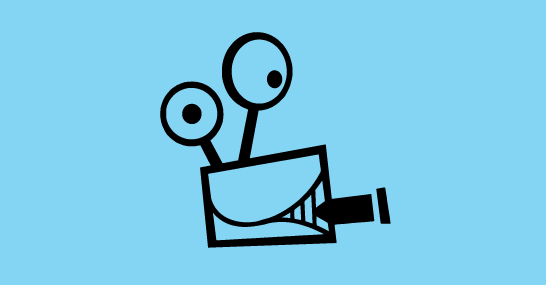 BLEEDING LOVE
A story of a boy, a girl, and lots of needles.
An instructional video which teaches you not to trust instructional videos.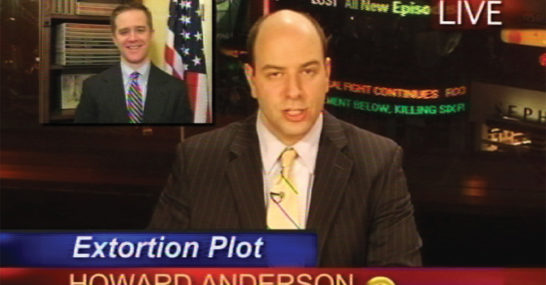 BREAKING NEWS
Sometimes the media manipulates the truth.
EXPEDULATE
For when you need it fast.
In deep credit card debt? They can help. Sort of.
How do you tell someone you love you've been cheating on them?
A man begins work at a candle production company and struggles to adapt to the motivational techniques of his new boss.