October 2009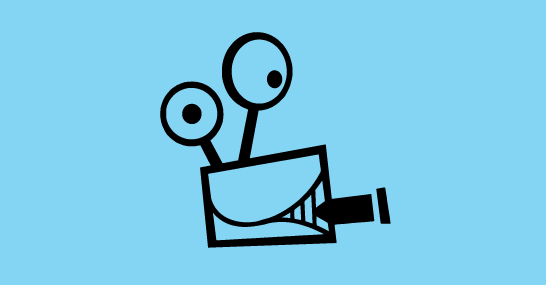 Written and directed by Michael Goldberg.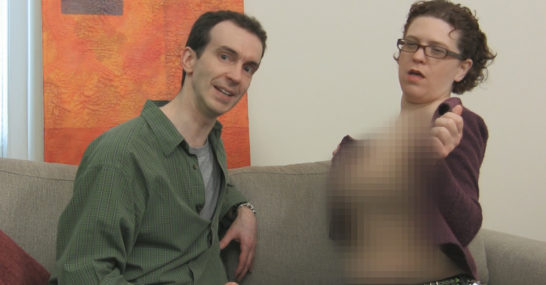 Audience's Award
MY APARTMENT
Written and directed by dp.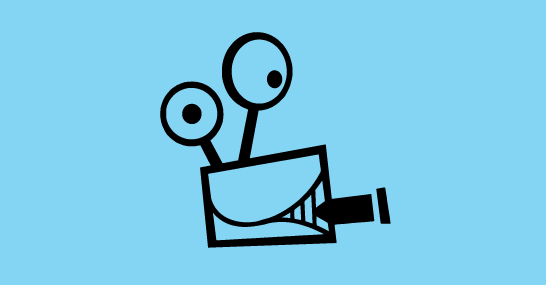 BOO!
Kari the Babysitter is fed up with Halloween.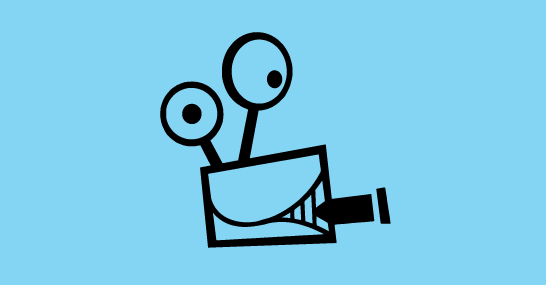 AN ANGEL STOPS BY
A porn director gets an unexpected visitor.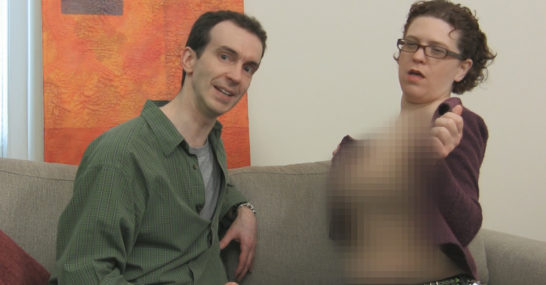 MY APARTMENT
Come and visit a special place, a place called my apartment.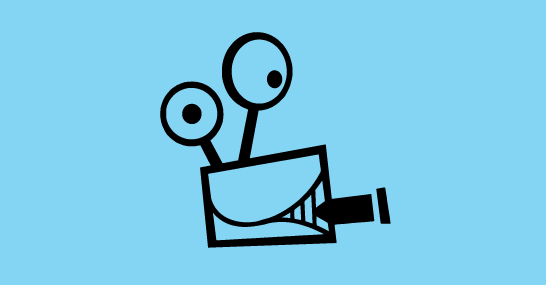 GAZOONTITE
Behold, the power of a sneeze.
Horror strikes EVERY SEVEN MINUTES!