July 2009
Written by Giulio La Monica, Per Peolo Picciarelli, and Guido Sileo, directed by Giulio La Monica.
Watch Here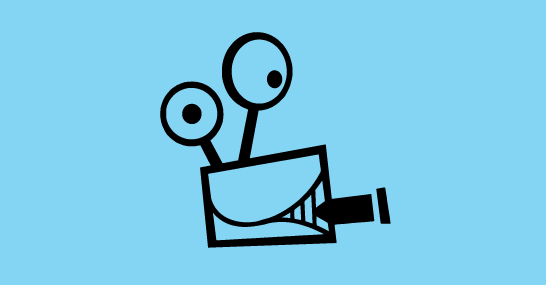 Audience's Award
HAPPY TRAILS
Written and directed by Michael Goldburg.
Apparently David Bowie used to write song lyrics by throwing bits of paper up in the air. Perhaps I'm missing something, but I just don't see how that would help.
The story of a paraplegic man and the prostitute who quietly turns his life upside down.
Troy and Cathy can't stop imagining what they will say to each other.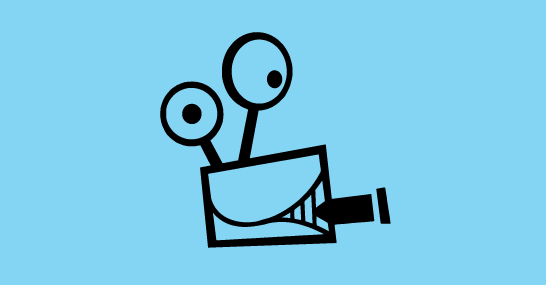 HAPPY TRAILS
Two couples and two breakdowns.
Titsburg is a webshow. About boobies. And boning. In this episode: Is it true that sassy gay men can get away with anything?