February 2009
Audience's Award
Kumquat II: AVOCADO!
Written and directed by Alan McIntyre Smith.
Watch Here
Judge's Award
STOP THE BARBIES!
The sequel to Kumquat, an Iron Mule classic.
With the help of Police Chief O'Reilly and the politician Pete Parrot, the heroes battle President Barbie and her Barbie Army.
An innovative documentary short about growing up, being a child, and being a parent. And drinking.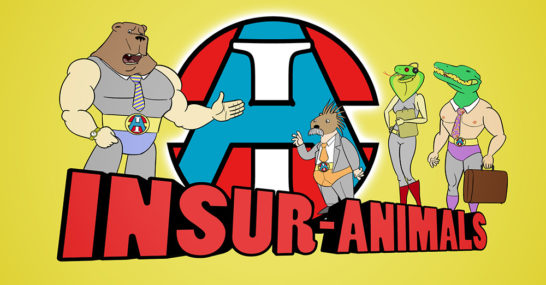 INSUR-ANIMALS
They're there to help. Up to a point. Provided you're covered.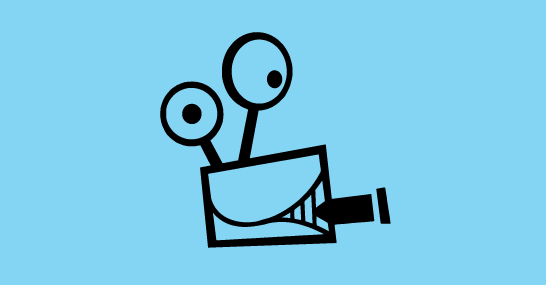 MY BEST FRIEND IS MY PENIS EPISODE 3: GARY
Jon learns the hard way that sometimes three's a crowd.
You may not know that depression is a serious disease. You may not know you have it. Finally, there's Poonitra.
Puppets ride dogs. Competitively.