January 2009
Audience's Award
OLD PEOPLE NEWS
Judge's Award
THE TEAT BEAT BEAT OF SEX, EPISODES 8-11
What if there was a product which could rewind your VHS tapes when you weren't at home? Introducing Windertech.
The Renaissance Fair has some unwelcome visitors.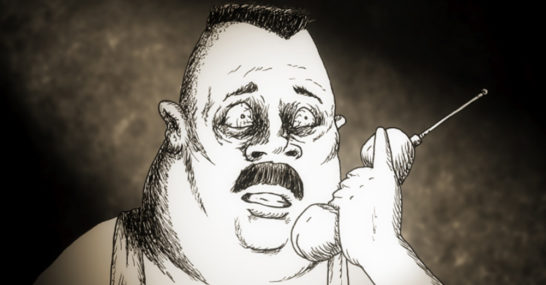 BAD BROWNIES
Brownies gone bad. Audio taken from a real 911 call.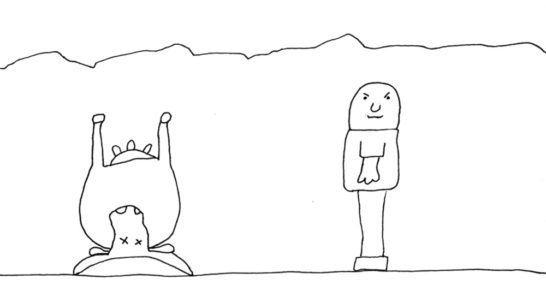 FUEL
Dalegoodson.com is a jarring map of one man's artistic anatomy. In this film he artistically anatomizes the fuel crises.
Greg teaches you how to improve your relationship with your plants.
When Brian house sits for Pete he learns an important lesson about friendship and responsibility.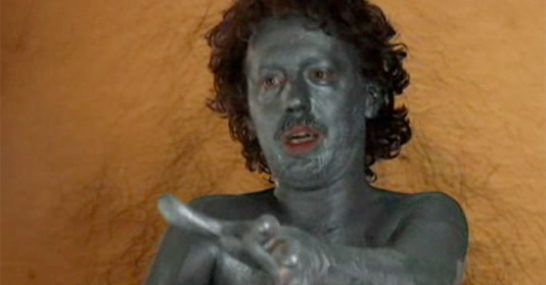 MY BEST FRIEND IS MY PENIS: THE AUDITION!
From Will Carlough's celebrated web series.
Delivering all the news that's fit to forward in an email to their children.
Animator Signe Baumane shares her personal stories in a way only she can.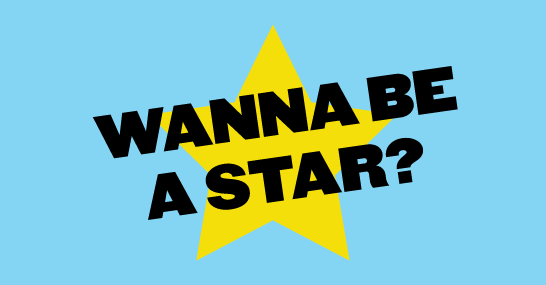 MY FATHER WAS A NUT FARMER