December 2008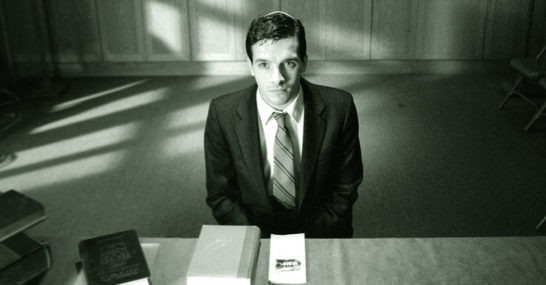 ALISTAIR MACLEAN: Y'DID NEFESH
Alistair MacLean must convert to Judaism in order to marry the love of his life - but does he have what it takes?
If I sit on you, will you make all my dreams come true?
A deer wants to bring a father and son together. But at what cost?
PATENTLY SILLY: MOUSETRAP!
A mouse must confront the cat he fears to win the cheese he loves. A unique, cruel, and unusual invention.
A tale of what happens when women stray.
SUPER SLICE
Not your regular cheesy superhero movie.
Dano Johnson, of Austin Texas' "Puppet Show" is back, with a holiday film made expressly for First Sundays! Boy are WE lucky!