January 2008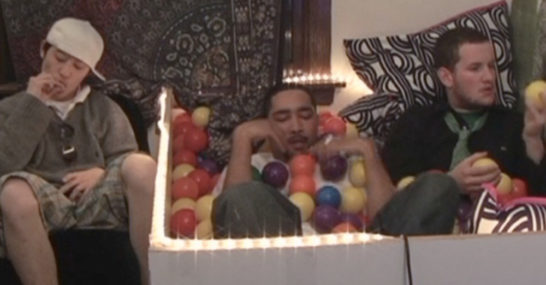 Audience's Award
THE GREEN ROOM
Written and directed by Ken Mikals-Adachi and Jon Watkins.
Judge's Award
THE BOY PRINCES: A TRAGEDIE MOST MONSTOROUS
Written and directed by Darren Herczeg.
Watch Here
In their garden of love he was sewing seeds of doubt, laced with jealousy. But she had ripe manure to feed his trust and, hopefully, help their relationship flower.
A young boy escapes Catholic school in to his own little world. Then, he sees boobies.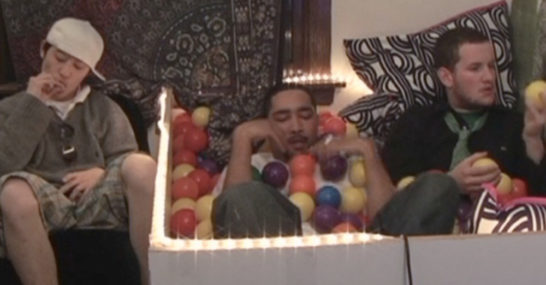 THE GREEN ROOM
Three men share two seats and 800 balls.
Rape. Murder. Mayhem. Manners.
It's funny cause it's true. It's also really depressing cause it's true.