August 2007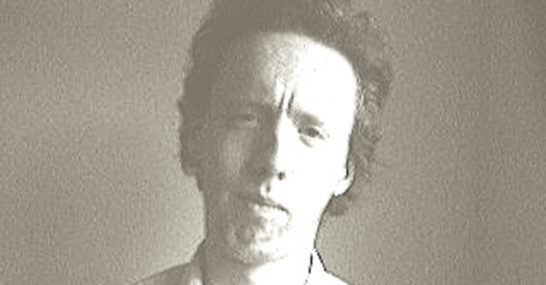 Audience's Award
WILL CARLOUGH'S LONG DAY'S JOURNEY INTO NIGHT
Written and directed by Will Carlough.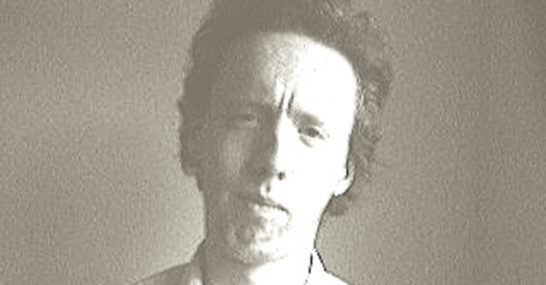 WILL CARLOUGH'S LONG DAY'S JOURNEY INTO NIGHT
A fateful, heart-wrenching day in August of 1912 at the seaside Connecticut home of the Tyrones.
Peiner eats some chips and gets a surprise.
The life of a first poster.
A young boy makes a new friend.
LUNGING GIRAFFE / GENTLE SUNRISE
Another installment in the 85-part "Man Without a Shirt" series.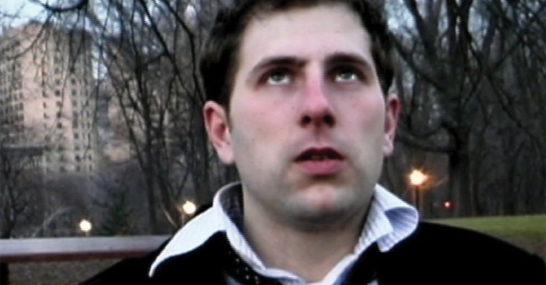 FOLEY-MARE
Sean is having a bad sound day.
Abraham Lincoln helps Dave.