June 2007
Audience's Award
MR. EXTION
Written and directed by Barry Battles and Griffin Hood.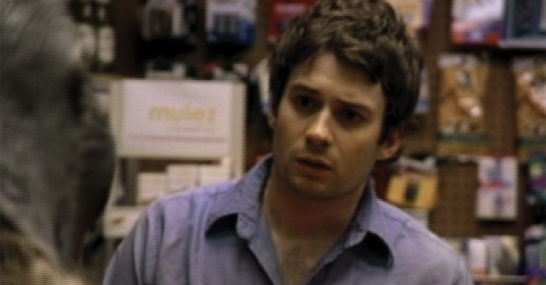 Written and directed by Brian Billow.
MR. EXTION
Two friends and aspiring filmmakers down south have to overcome their opposing ideas, lack of cashamoneyriginis, and the complexity of their relationship in order to get a short film made.
I GOT SHOT WITH A BULLET
A short documentary following the film's director, a victim of gun violence, on his quest to buy a gun.
One man. One camera. Three short political films.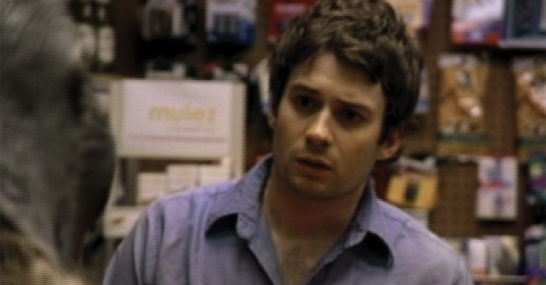 BODEGA
A stick up artist gets a better job.
ASSHOLE
David Kramer regrets that he is unable to be part of this screening.