May 2007
Audience's Award
THE WINE BAR
Written by Christian Remde and Seth Fisher, directed by Christian Remde.
Watch Here
Judge's Award
CAPTAIN AHAB
Written by MC Lars, directed by Sean Donnelly and Alessandro Minoli.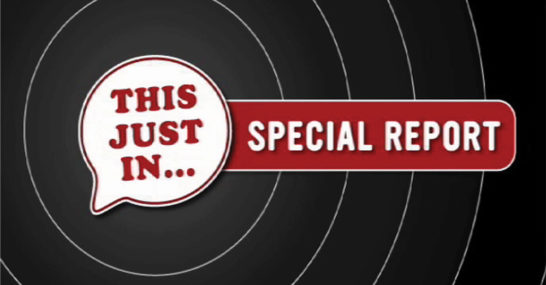 THIS JUST IN
Five shorts from ThisJustIn.com
SHAME, MIAMI and 33
Three shorts by Cor and Jer.
MAKING THE CUT
Losing skin to win.
When blue-collar Henry orders a beer in a snooty wine bar he offends everyone and has to defend himself and the woman sitting next to him.
ROBIN WILLIAMS HAS NO TOP LIP
Overheard in a coffee shop in New York City
What idiots do at their day jobs. Part of the Happy Hour shorts.
CAPTAIN AHAB
"We're never going to find this white whale, are we?" / Hey Ishmael, can I call you annoying?