April 2007
Audience's Award
SHOP & SAVE
Written by Jonathan Kydd, directed by Steve Skinner.
Watch Here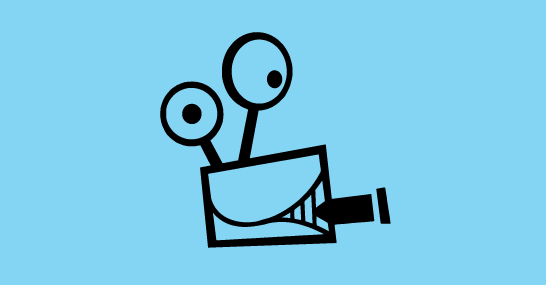 FIRST SUNDAYS FAVORITES
A collection of some of the favorite shorts we've shown in celebration of our 5TH ANNIVERSARY!
When a woman thinks she sees a celebrity out shopping, she has lots of questions!
Three college girls are studying in a library and then get distracted.
MMMmmmm!!! Oh, wait, I mean YEECCHH!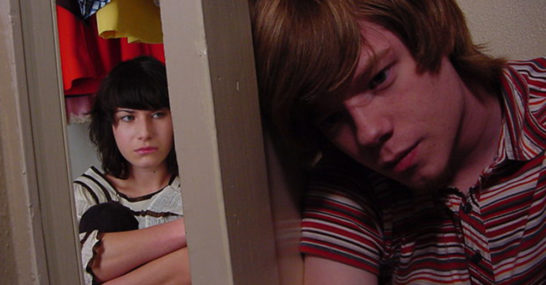 An actor doing a radio voice over is put through hell by the producer.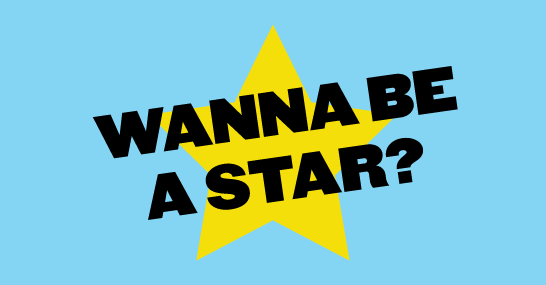 A MULTITUDE OF SINS
A love triangle between a man, his cousin and his truck.