September 2006
Audience's Award
AMERIWOW: SEPTEMBER
Judge's Award
DEAR LORD HORATIO NELSON
Written and directed by Invisible Engine.
Watch Here
Did someone say "office dance party"?
A man seeks advice from his hero. Unfortunately, his hero has been dead for 200 years.
He is that man. The one in the picture. The first in the "Man Without Shirt" series.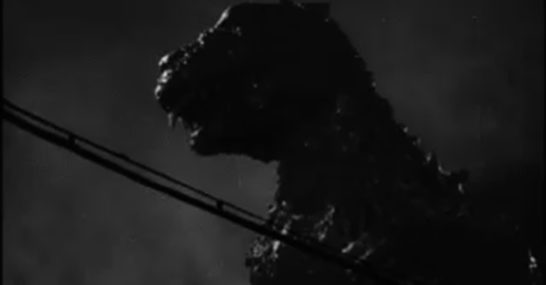 GOJIRA
A very special story about a boy and his... uh... Gojira.
The Burg: the hipster world capital where trust fund kids pretend to be starving artists, starving artists pretend to be able to live completely off of credit cards, and everybody pretends not to notice.
Absence makes the heart grow fonder. Unless you have a webcam.