June 2006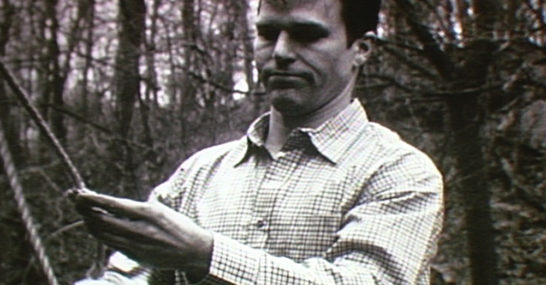 Judge's and Audience's Award
DEAR HENRY
Written and directed by Richard Ledley.
Ula La loves to play pranks on her best friend Tom.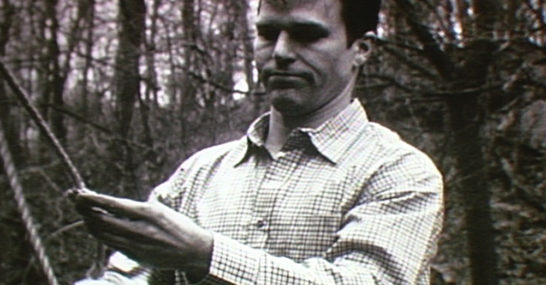 DEAR HENRY
There's a hole in the bucket. And so much more.
The Boy Wonder gets some dating help from The Batman.
When ghosts attack, the world needs a special man. A Pac man.
Unilateral decision making, pollution, and cronyism -- in your apartment!
Dutch West takes magic to the streets.