April 2006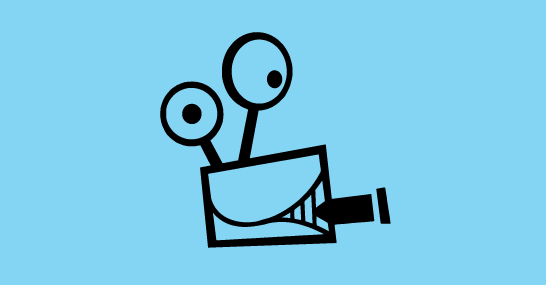 4/2- BEST OF: PRODUCERS' PICK
Our producers' favorite movies shown over the past four years of First Sundays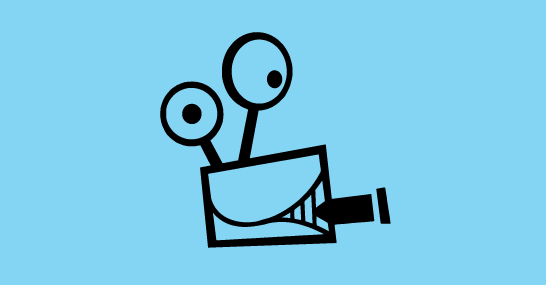 4/13- BEST OF: DOCUMENTARY / REAL LIFE MOVIES
A night of funny documentaries, reality shows, and a few mockumentaries for good measure.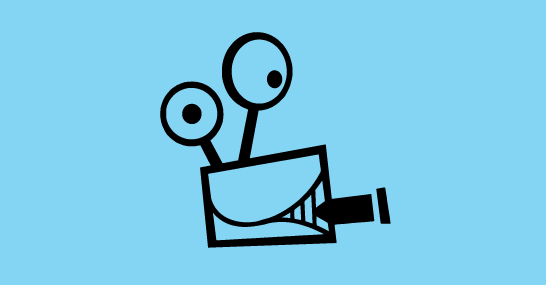 4/18- BEST OF: LOW BUDGET SHORTS
A night of the best short comedy films, all made on a shoestring -- and some which couldn't even afford a shoestring. A beer and pizza reception with some of the cheapest filmmakers around follows the screening.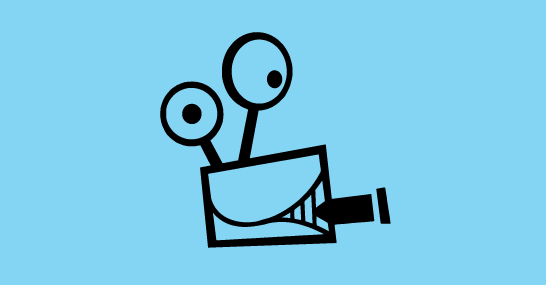 4/22- BEST OF: ROMANTIC COMEDY
Our favorite movies about love, romance, and stalking.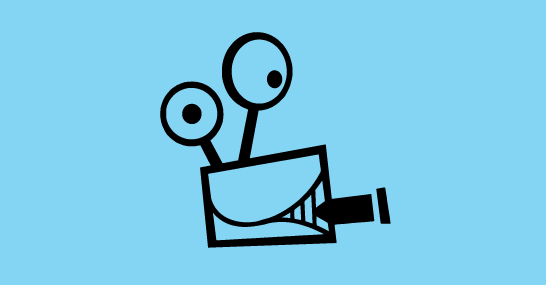 4/23- BEST OF: ANIMATION
Our favorite animated comedy shorts.