February 2006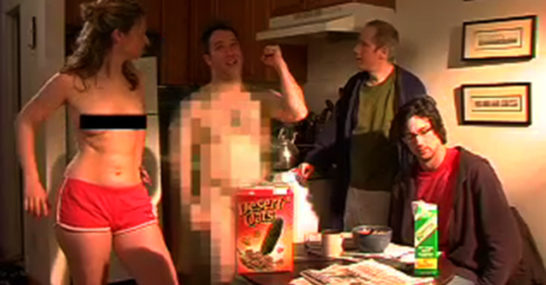 Judge's and Audience's Award
FAMILY FILM
Written and directed by Eric Slovin and Leo Allen.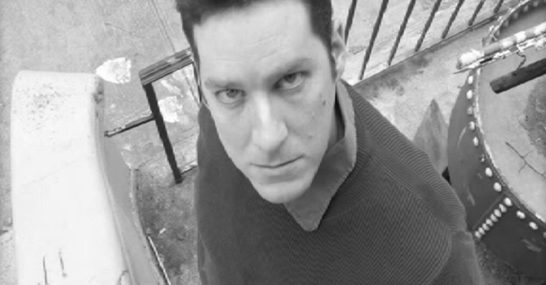 KEVIN MAHER: ACTOR
Acting isn't just about art - it's about playing the role of yourself.
Are they playing a game? Or is the game playing them?
They'll amaze you with their illusionating!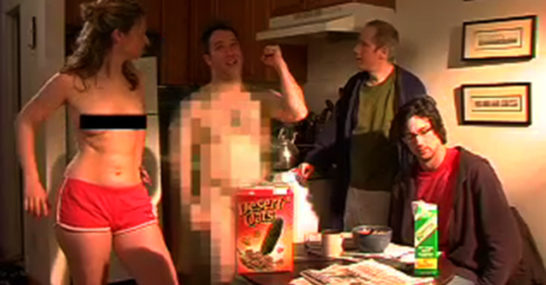 FAMILY FILM
Edited for family viewing. Provided there are no children in your family.
The battle between the sexes never sleeps.
JESUS CHRIST SUPERCOP - EPISODE #3
He's back, with more supercop action, and a new nemesis!