December 2005
They're Ninjas! They're Jews! They're the Ninjews!!
Dano Johnson, of Austin Texas' "Puppet Show" is back, with a holiday film made expressly for First Sundays! Boy are WE lucky!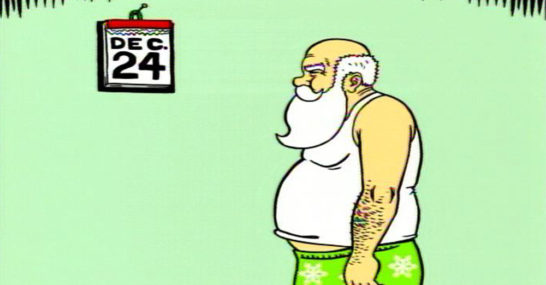 A DOSE OF CHRISTMAS
What can Santa do to chase away seasonal depression?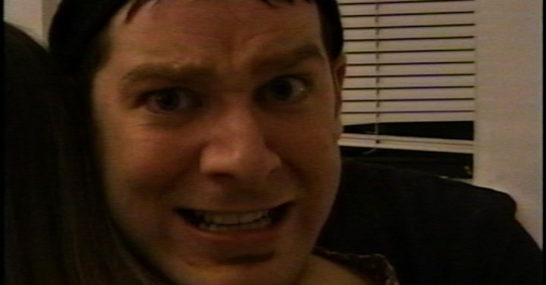 THE GIFT OF THE MAGI
A modern re-telling of O. Henry's classic story.
Holiday greetings, Canadian style, from our good friend Hotdogboy.
Not that pansy one by that Dickens guy, this is the REAL Christmas Carol.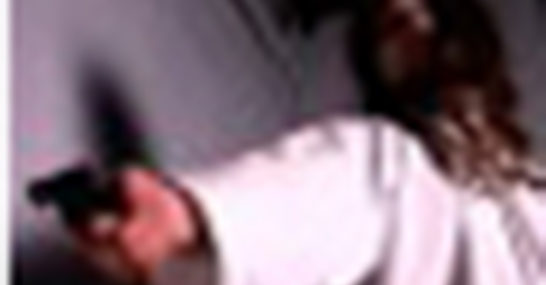 JESUS CHRIST SUPERCOP
Jesus come back from the dead. And gets tough. And solves crime.
New Year's Eve. A drunk girl. A cell phone. An ex-boyfriend's voicemail. Words better left unsaid...
Be careful what you wish for.