November 2005
Judge's and Audience's Award
FITS & STARTS
Written by Vince di Meglio and Tim Rasmussen, directed by Vince di Meglio.
Watch Here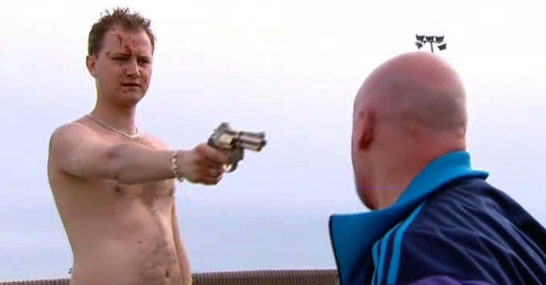 DETECTIVE SHALLOWBREAST
Even the lowliest immigrant can become a hero.
SNOCKS
Be kind to your socks.
Meet Bill and Samir - agents to the stars.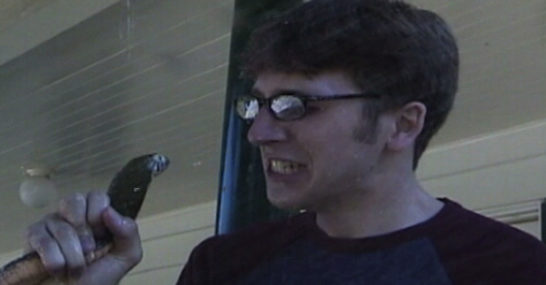 SNAKE THE MONEY AND RUN
A man, a snake, a roadtrip, and the unlikeliest of friendships.
If only all first dates could be like this.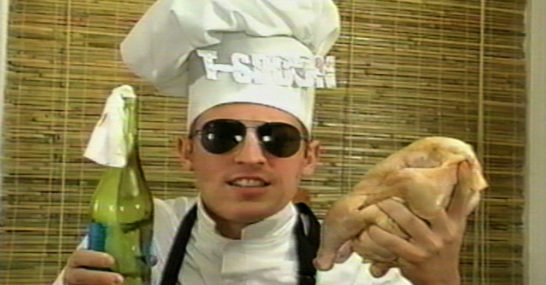 KITCHEN KILLAH
Hip-hop star T-Spoon treats us to some gourmet cooking.