November 2005
Judge's and Audience's Award
FITS & STARTS
Written by Vince di Meglio and Tim Rasmussen, directed by Vince di Meglio.
Watch Here
If only all first dates could be like this.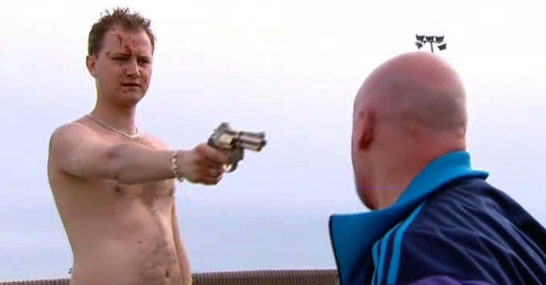 DETECTIVE SHALLOWBREAST
Even the lowliest immigrant can become a hero.
SNOCKS
Be kind to your socks.
Meet Bill and Samir - agents to the stars.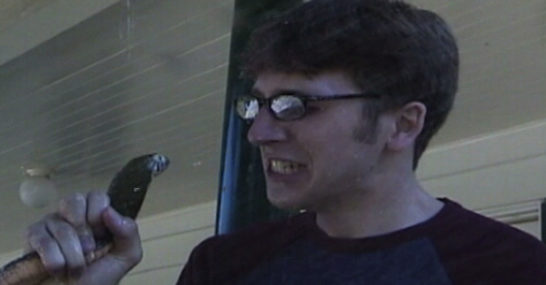 SNAKE THE MONEY AND RUN
A man, a snake, a roadtrip, and the unlikeliest of friendships.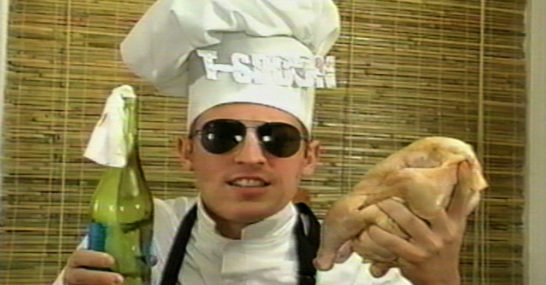 KITCHEN KILLAH
Hip-hop star T-Spoon treats us to some gourmet cooking.