October 2005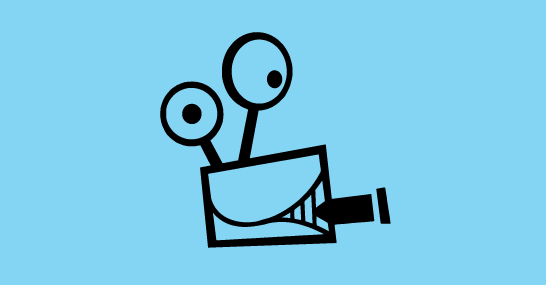 Judge's Award
LISTEN TO SKIPPY
Written and directed by Kevin Maher and Whitney Melton.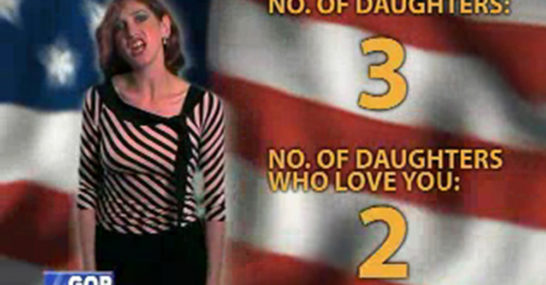 Audience's Award
FLORA BUSH: THE CHILD LEFT BEHIND
Written and directed by Frank Lesser.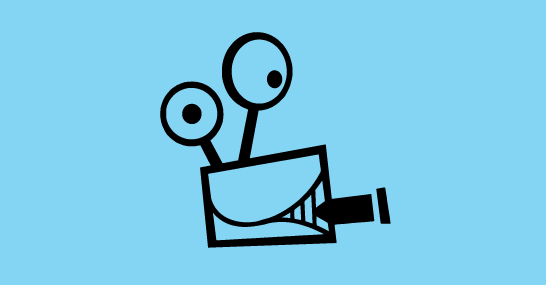 HORROR FUNNIES
A collection of horror-themed comedy films, as part of the Pioneer Theater's October Horror series.
Why is Hal having trouble sleeping? Because he's having a nightmare! Duh.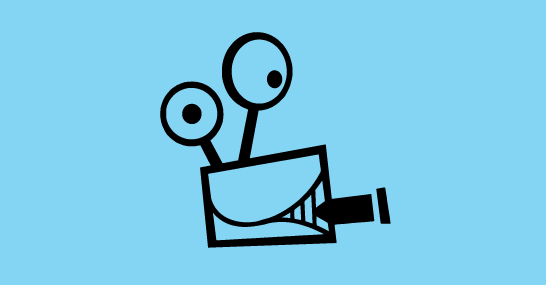 LON CHANEY III
An evening with Lon Chaney III, the man of 1,000 words.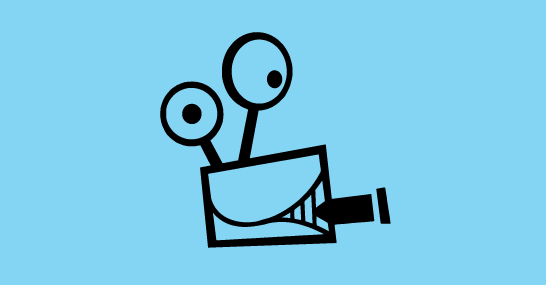 LISTEN TO SKIPPY
Animals say the darndedst things.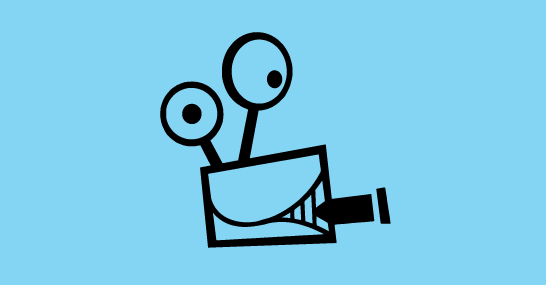 GOLDFARB
Fighting Zombies isn't always what it's cracked up to be. Featuring the hit song, "Goldfarb."
An astronaut's life is changed forever by an ASTRO DISASTER.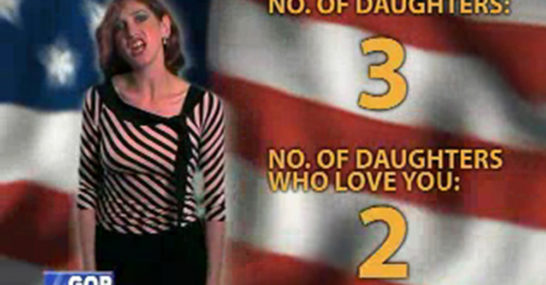 FLORA BUSH: THE CHILD LEFT BEHIND
The brand new music video by the missing Bush "twin."
Meet a man who hunts supernatural killers for a living, and the woman who drives him crazy.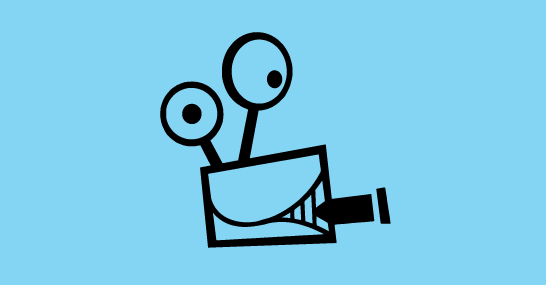 ADOPTION
Helpful tips for when you're giving a child up for adoption.