September 2005
Audience's Award
DOG GIVEN RIGHTS
Written and directed by Chris McCawley & Craig MacNaughton.
Watch Here
Judge's Award
TWO NIGHT STAND
Two animated films exposing America's underbelly.
KEN'S NEW SPECS
Ken shows off his new lenses...
A dog must choose between the man who raised him or life without a leash. A musical comedy.
A bedtime romp by sketch group Trophy Dad
A man and a woman from opposite ends of the country keep waking up in bed together.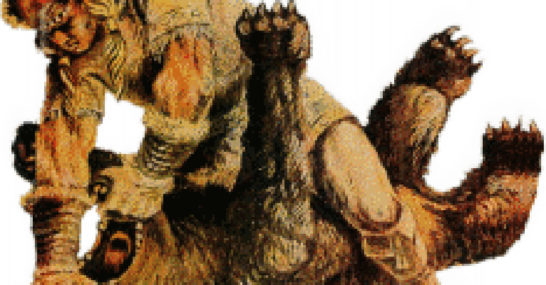 MOVIES BY JAY AND MEG
A mini-retrospective of movies by First Sundays' favorite world travellers and raconteurs.
Music from the streets of New York.