June 2005
Did Gerald Ford assassinate JFK? That's precisely what director Ricardo Fratelli says in this stunning 1965 documentary.
Love hurts, and so does a visit to the dentist.
A public service announcement about Hair Loss and racial stereotypes.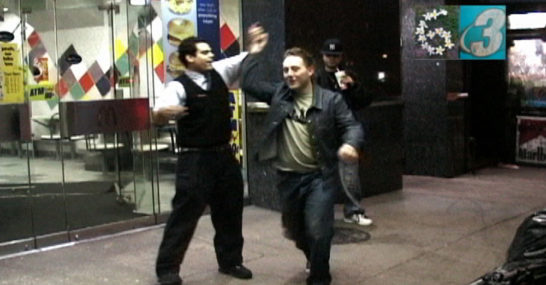 HALLI'S NEW YORK MINUTE AND FOUR SECONDS
Give Halli 64 seconds and he'll give you some dancing.
It's not easy being green. Or a frog.