May 2005
Audience's Award
THE GERM ENLARGER
Judge's Award
WALLPUNCHER
Why is Hal having trouble sleeping? Because he's having a nightmare! Duh.
Helpful tips for dentists and patients. Can't we all just get along?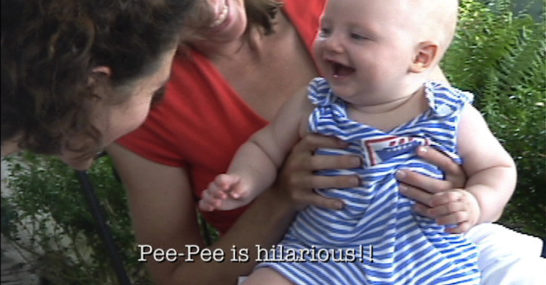 TENGO QUE PI PI
A groundbreaking documentary that asks the question "what do babies think about inside their big bald heads?"
A bit of old fashioned slapstick by the side of the road.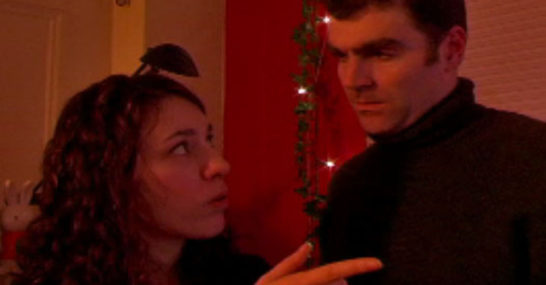 FROM RUSSIA, NO LOVE
The life of a stand up comic can be hard and unforgiving. Like Russians.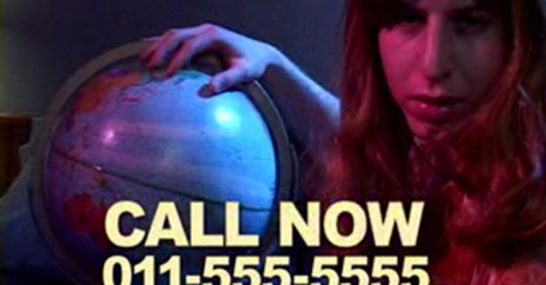 THE INTERNATIONAL DATE LINE
Call this number for hot horological action!
Who knows what will happen when Bunsen and Beakerunveil their newest invention to the world? Filmed in ANIMUPPETMATION!
Life on tour with a band can get ugly.
Roboto Supremo meets his match when giant twin women attack Tokyo.
A stuffy professor's life is turned around when he takes in an adorable orphaned teenage girl.
First Sundays Producer Jay Stern unveils the advertising campaign for his first feature film.
An experimental film which probes the depths of human sexuality. We think.
The story of a man who battles racism and walls.