November 2004
Audience's Award
TALES OF MERE EXISTENCE
Judge's Award
2001: A SPACE ODYSSEY, REDUX
Written and directed by Tricia Ward.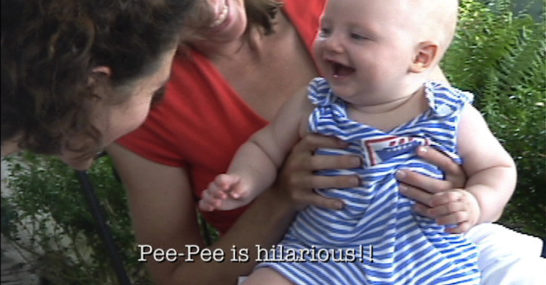 TENGO QUE PI PI
A groundbreaking documentary that asks the question "what do babies think about inside their big bald heads?"
New tales of misery and insecurity from IngredientX.com.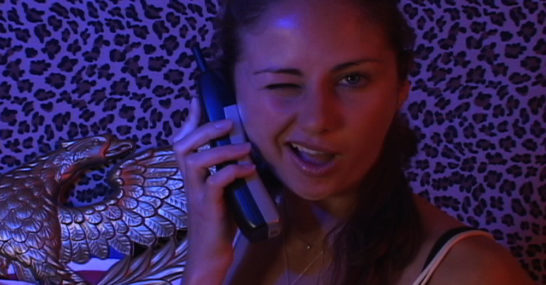 LIE GIRLS
You're just a phone call away from hot one-on-one chat with a few weapons of mass... seduction.
Tune in and you can help catch these horrible killers.
DAY
A special celebration, Hotdogboy style.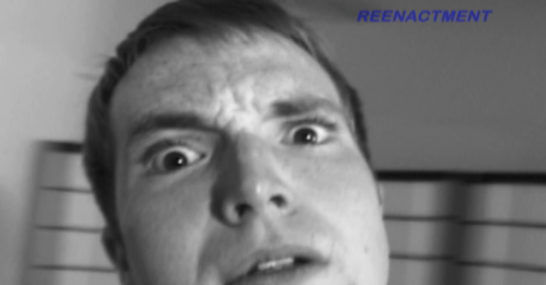 THE RE-ENACTMENT
A dramatic re-enactment of a pivotal moment from Rusty Ward's junior high school years.
A story of a forbidden love between a housewife and a household appliance.
2001: A SPACE ODYSSEY, REDUX
Kubrick's masterpiece in a much tighter 3-minute version.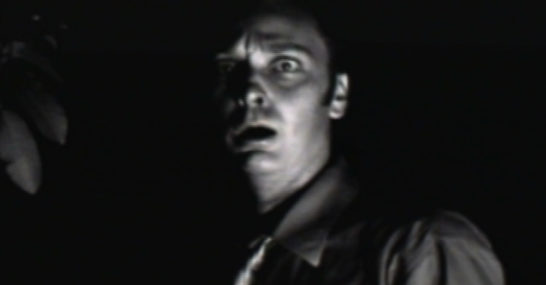 ATTACK OF THE KILLER BRAIN FROM PLANET UNKNOWN
Aaaaahhh!!!!! Killer Brains!!!! From Space!!!!!!!!
More nuts and more kicking in a follow up to the wildly popular "Kicked in the Nuts!"