October 2004
Audience's Award
TINY SHOES
A young man bids farwell to his robot servant.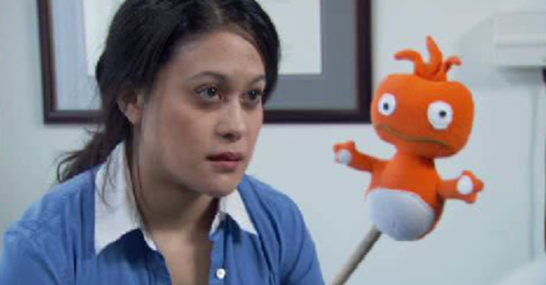 CATALOG OF PAIN #134
Pain comes in many guizes.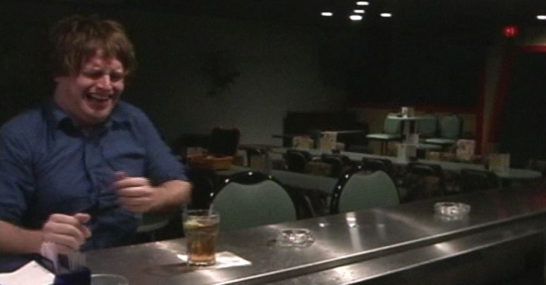 FUNNY GUY
Meet the funniest guy at the bar.
The latest Bush ad, proving that Repulicans have feelings too.
TEASER
A sneak preview of 2005's biggest summer blockbuster.
A fairy tale story of a young girl and her tiny shoes.
One man who fights his demons. Shot entirely in Slide-show-movie-vision.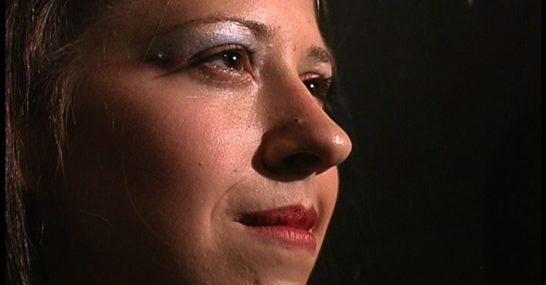 NY2'S CITIZEN OF THE FORTNIGHT
A portrait of Jennifer Yolpe, "model" citizen.
One of our favorite directors is back! See his latest commercials.