August 2004
What little old ladies do when no one's around.
A 30 year old man enrolls as a junior high school student to win the love of an English teacher that only dates children.
Sex and the City, single male loser-style.
Watch out, he'll get you! Unless you climb some stairs...
Leave behind the civilization but bring along the dark murmurs of your tortured soul!
The amazing life and times of an exceptional fish.
Two Canadian shorts by Canadians. From Canada.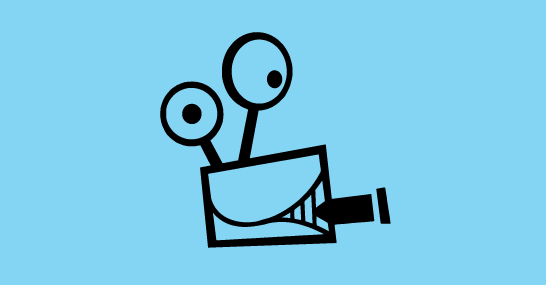 POTATO SAC
The world of male strippers, exposed.
What happens when you give a lot of money to a dance troupe? Featuring some of the best heavy machinery dance sequences ever.
An animated short about... well... tongues and taxis.
Watch out for this latest reality prank show -- or else you might get burned!!
Come see the nature charms of splendid Iceland!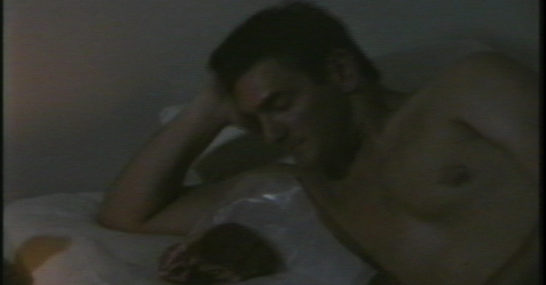 THE RISE AND FALL OF ROAST LOVER
A tragic love story between a man and a pot roast.