May 2004
Judge's and Audience's Award
THE OLD NEGRO SPACE PROGRAM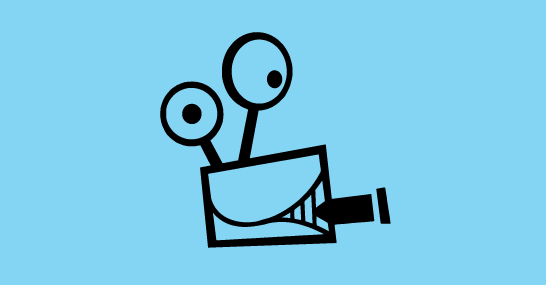 TAXI DANCER
Love and loss at a USO show.
The shockingly unknown story of some of America's greatest heroes: the Blackstronauts.
First Sundays Host and Producer Jay Stern gets real about the acting life.
After 20 years retrieving balls at a driving range, Stuart (the one and only Chris Elliott) ponders a career change.
Life can be very hard when you are not living your dreams. And if you're French.
These mystery-solving teens will win your hearts. And solve mysteries.
KICKED IN THE NUTS
America's newest reality show will leave you aching with laughter (and groin pain)!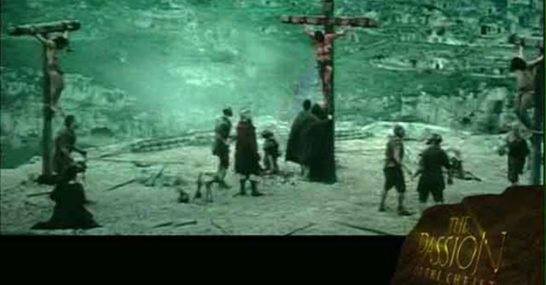 THE PASSION: CAN'T GET ENOUGH!
The fake commercial Mel Gibson doesn't know he doesn't want you to see.