April 2004
Judge's and Audience's Award
PILLOWFIGHTER
Written and directed by James Greenberg.
Anti-corporate comedy courtesy of ingredientx.com
PILLOWFIGHTER
At the turn of another century, Amerca's favorite spectator sport was Professional Pillowfighting.
A story of love, death, time travel, and a puppet (based on Chris Marker's legendary "La Jette")
PRACTICAL JOKES
It's all fun and games until someone dies a horrible death.
SAFER, STRONGER, SPANISH
The latest Bush attack ad -- this time against Bush! Unconventional, yes. But electrifying? Also yes.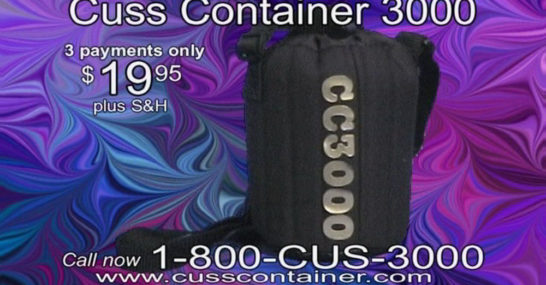 CUSS CONTAINER 3000
New storage solutions for your excess profanity.
THE HAPPIEST SHEEP ON EARTH