March 2004
Judge's Award
PARTING WORDS
Written by Leo Allen and Eric Slovin, directed by Karl Slovin.
Audience's Award
THE ADVENTURES OF TREX, BLIND DATER
Written and directed by Ward Sutton and Mark Sutton.
Watch Here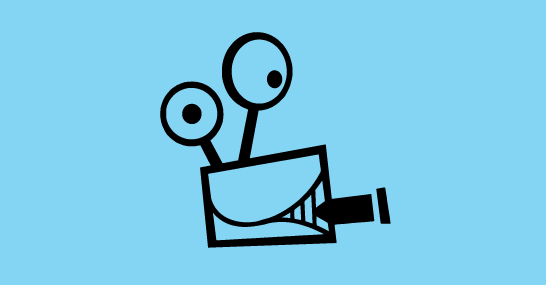 FIRST SUNDAYS FAVORITES
This month's screening will feature some of our favorite movies from the past two years of shows, including films by Greg Pak, Kevin Maher, Jay Stern and M. Sweeney Lawless, Mike Overbeck, Steve Collins, Hotdogboy, and more!
PARTING WORDS
It's very hard to say goodbye.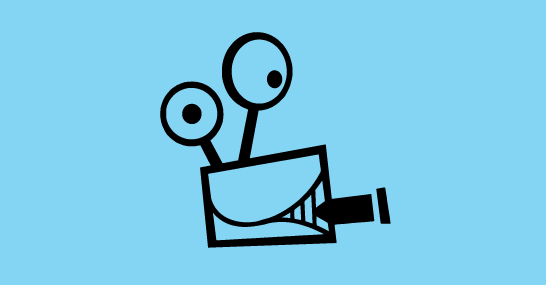 Sex and the City, single male loser-style.
Watch out for this latest reality prank show -- or else you might get burned!!
A lesson to all about the dangers of rednecks and alcohol
MY LIFE BY JULIAN SALINA
A touching portrait of Julian Salina, naval engineer.
Experience the power of magic, and the power of positive thinking.