February 2004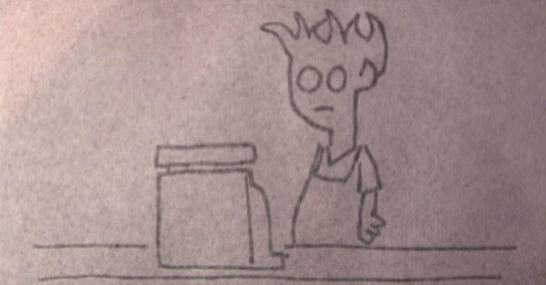 Judge's and Audience's Award
TALES OF MERE EXISTENCE
Written and directed by Lev.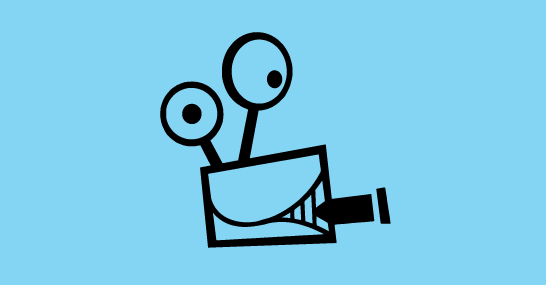 HAIRSTYLES IN CURRENCY
A salute to our founding fathers, and their hair.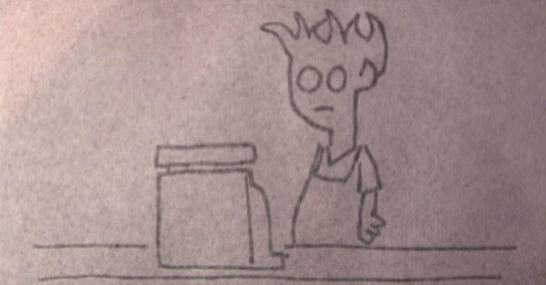 TALES OF MERE EXISTENCE
Tales of love and loss. Mostly of loss.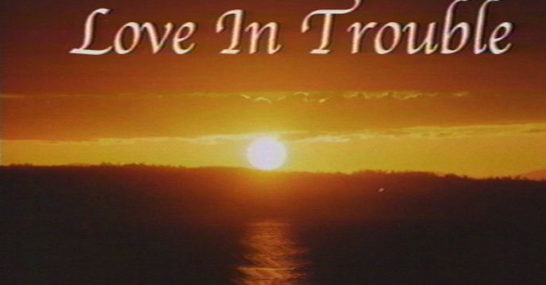 LOVE IN TROUBLE
The most romantical romance you've ever seen.
Pornography, without the hard work.
An animated film about a monster who makes rainbows, a school teacher with a thing for firemen, and kid who's lost his hat, all brought together when a strange phenomenon takes over the town.
As elusive as Bigfoot, Axl Rose stalks the wilds of Los Angeles. These are the stories of the lucky few who have seen him.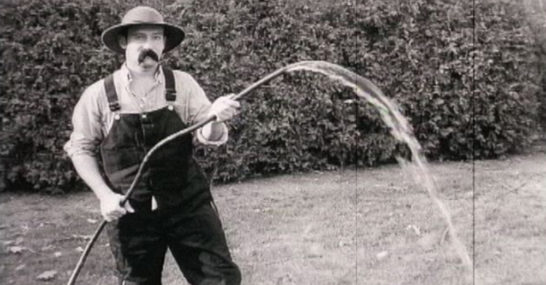 GARDENER III: THE REVENGE
A long-lost Lumiere film found and restored by Jason Woliner.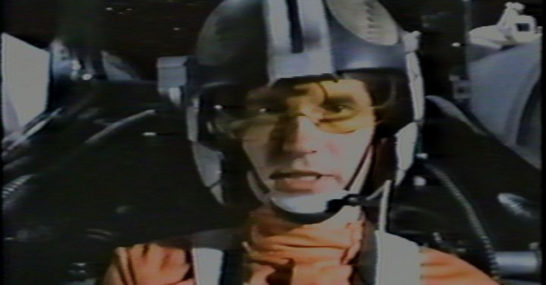 GALACTIC BATTLES
A film which has absolutely nothing to do with Star Wars.
Excerpts from the musical entertainments from the St. Christopher's talent show.