December 2003
Judge's Award
WHITE BLOOD CELL SAVES CHRISTMAS
Written by Tate English, directed by Dano Johnson.
Watch Here
Audience's Award
CAVALCADE OF PERSONALITIES
Dano Johnson, of Austin Texas' "Puppet Show" is back, with a holiday film made expressly for First Sundays! Boy are WE lucky!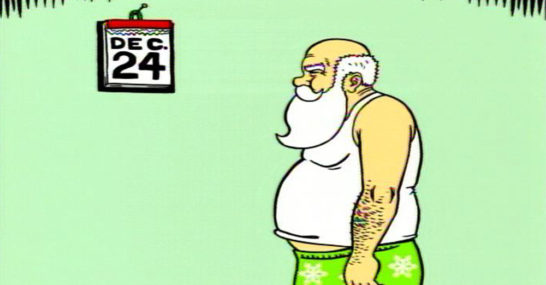 A DOSE OF CHRISTMAS
What can Santa do to chase away seasonal depression?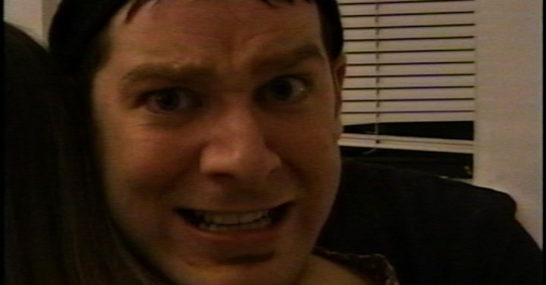 THE GIFT OF THE MAGI
A modern re-telling of O. Henry's classic story.
23-Skidoo! All the big names came out for this one!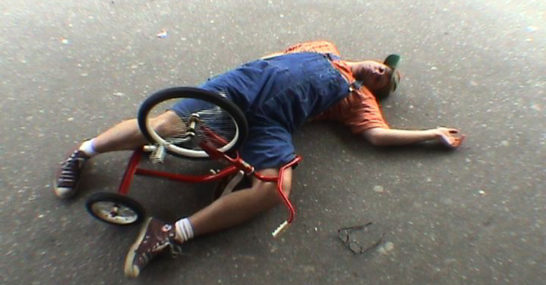 KID
A short film about bullies and laser eye surgery.
An important message about our planet, for the kids!
Welcome to a place of serenity and upward mobility.
Another important message for the kids, but one about sacrifice and mourning.
YOU'D BETTER WATCH OUT
Holiday Cheer, and a warning, from Jay Stern and M. Sweeney Lawless
Be careful what you wish for.