November 2003
Judge's Award
THE EPIC TALE OF KALESIUS AND CLOTHO
Audience's Award
KUNSTBAR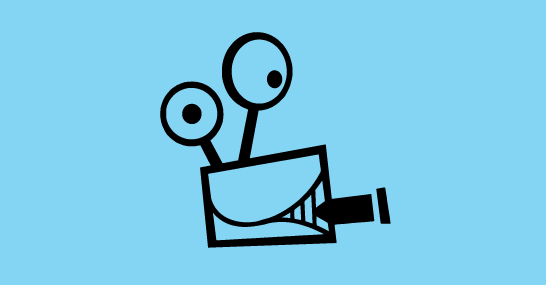 INSANE KILLAZ
Who says white people can't rap? These Killaz are INSANE!
A film about myth, obsession, and denial. Oh and it's a comedy.
An animated film for all of you arty types.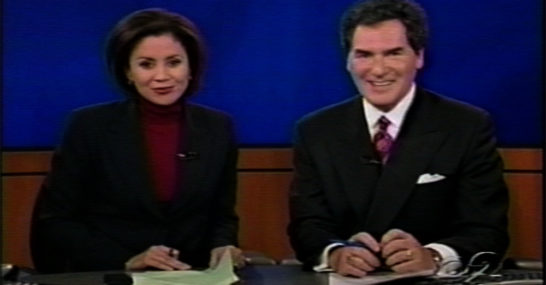 THE LAST WORD
Two newscasters compete to get in the last word. Who will win??
THE NATURALISTS
Comedy duo Hotdogboy explores wild Canadian fauna.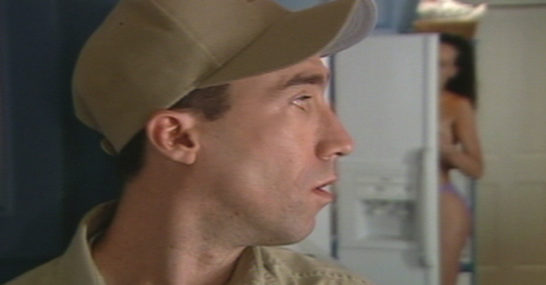 SPECIAL DELIVERY
What happens when a delivery guy succumbs to curiosity?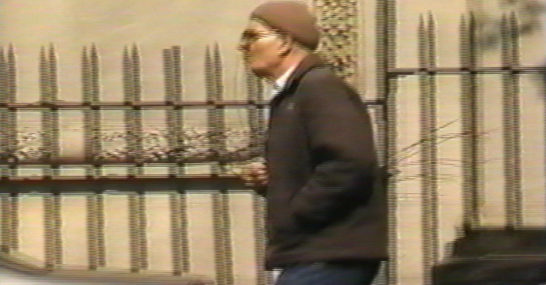 NATIONAL YOUTH PROJECT / NATIONAL OLD PERSON PROJECT
Public Service Announements for two very important organizations.