August 2003
Two hard as nails rap moguls try to do their own sprite commercial.
A woman learns to abandon the structure in her life in order to enjoy herself.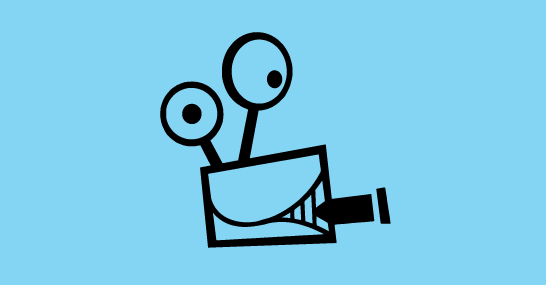 DAY PLAYER BLUES
Aspiring actor, Jason Bercy, rehearses the finale for a big Hollywood blockbuster. Too bad the movie is about wrestling.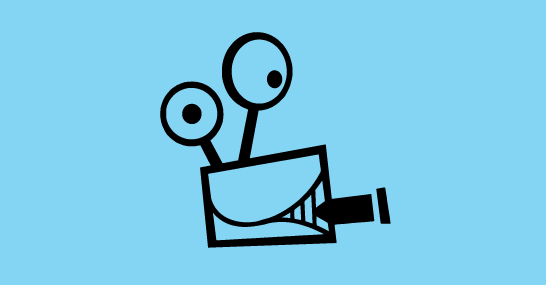 SANFORD VAN JOHNSON: A LIFE NEAR THE THEATRE
The story of a man and the magic of theatre.
Finally, some honest news!
Be careful what you wish for.
They're Ninjas! They're Jews! They're the Ninjews!!
Waiter, there's something in my soup and it isn't a fly.
Who will cry for the clowns?
A little movie about the littlest circus.