August 2003
what Bush really meant to say
A film that explores the mysterious world of motion capture, chronicling the life and work of its little known super star Michael White, whose artistry is only matched by his ego.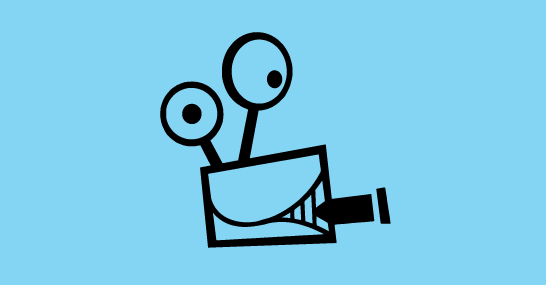 ATLAS GETS A DRINK
Sometimes evolution can be a bad idea.
Greg and Gina are in love...and they just bought an answering machine.
Leave behind the civilization but bring along the dark murmurs of your tortured soul!
The future is a cooler place than you might imagine.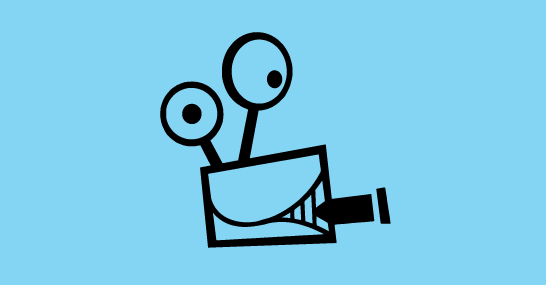 SCAPEGOAT
A film for all of us who were beaten up and made fun of as children and think that making a cartoon about it will make it all better.
Yes, this is just the way it goes in Tinseltown, where double-dealing is as accepted as dirty air.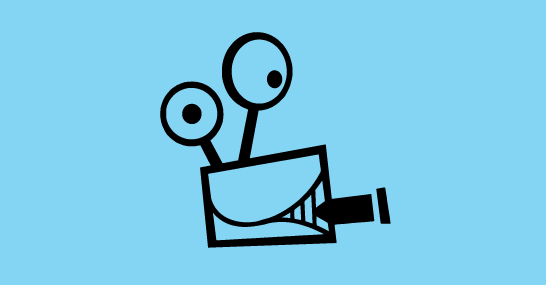 ZOG'S PLACE
A documentary about a man who lives in the most cluttered apartment ever.
Follow Jon Rubin as he attempts to pick up extremely beautiful women on the streets of New York City.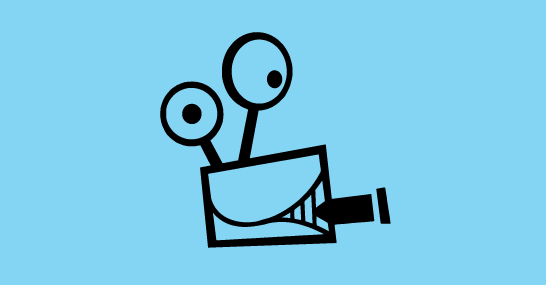 THE BALLAD OF COURTNEY AND JAMES
A love which crosses centuries.
Kevin Maher bares a little bit of his soul for your pleasure.
Come see the nature charms of splendid Iceland!