June 2003
Judge's and Audience's Award
THE MAN BEHIND THE MOTION
Written by Fred Northup, directed by Ryan McFaul.
Watch Here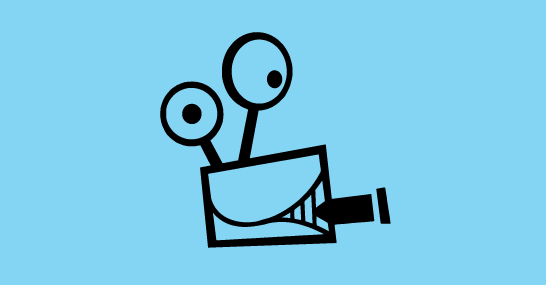 NEGATIONS
Discover the power of negative thinking.
What videogame characters do on their day off.
Woody Allen as a mob boss?? Featuring "Johnny Sack" from the Sopranos.
Two Canadian shorts by Canadians. From Canada.
A film that explores the mysterious world of motion capture, chronicling the life and work of its little known super star Michael White, whose artistry is only matched by his ego.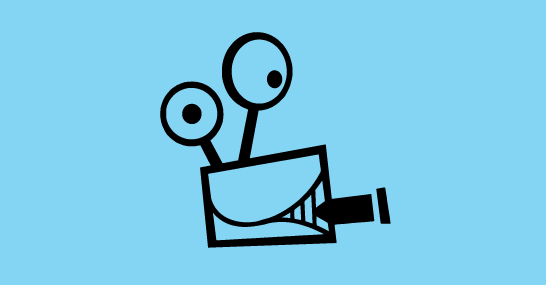 FROG DREAMING
Sometimes it's better to stay a frog.
Kevin Maher bares a little bit of his soul for your pleasure.