April 2003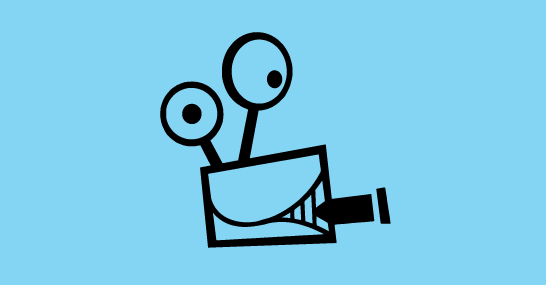 Audience's Award
SANFORD VAN JOHNSON: A LIFE NEAR THE THEATRE
Written by Chris Regan, directed by Eric Drysdale.
Judge's Award
TONGUES AND TAXIS
Why should something so little cost so much?
Who will cry for the clowns?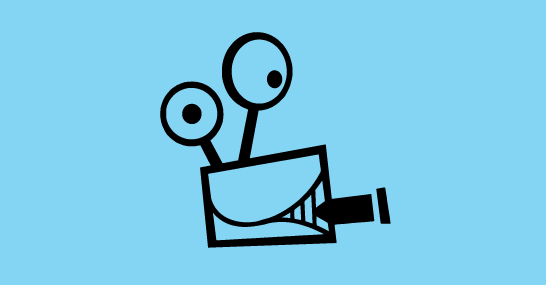 SANFORD VAN JOHNSON: A LIFE NEAR THE THEATRE
The story of a man and the magic of theatre.
If you ever thought American kid shows were strange, check out this Japanese version.
It's the new game that's sweeping the nation!
what Bush really meant to say
An animated short about... well... tongues and taxis.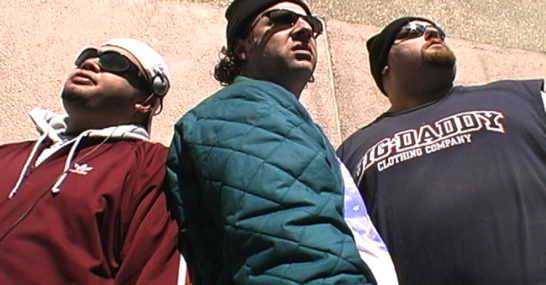 EILENDERZ
Straight from the streets of Latvia, the Baltic Boyz present their new single.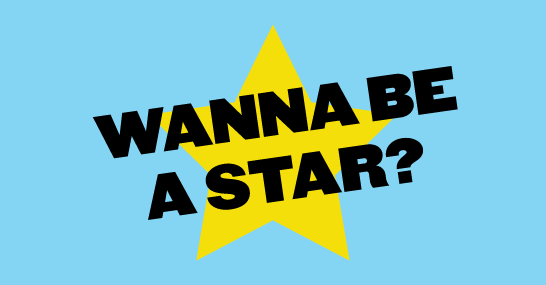 ARTHUR LARSEN SAVES THE UNIVERSE